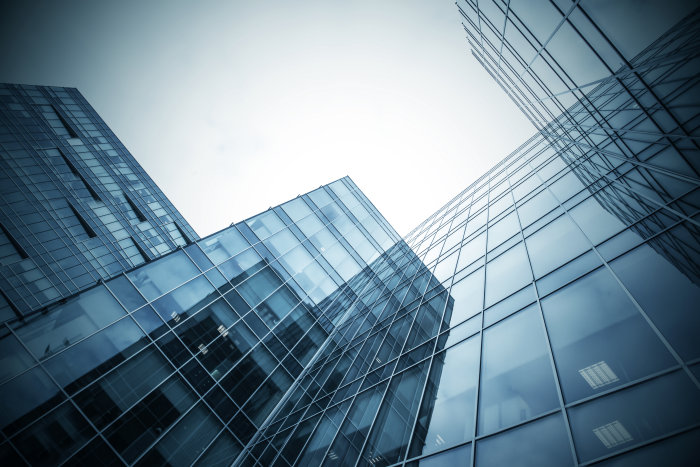 Investment Banking
ACF has a wealth of experience providing top-quality, intensely practical training across all Investment Banking divisions. We offer highly effective experiential training in Securities Sales and Trading, all aspects of Corporate Finance, Modelling and Valuation, M&A, Capital Markets, Derivatives, Investment and Asset Management, Risk Management, and coding skills for the front desk.

ACF are pioneers and leaders in the use of powerful simulations to dynamically apply knowledge across the whole of this sector.

ACF have always been firm believers in the immediate application of theory to practice in a totally integrated, intensely active learning environment facilitated by outstanding, experienced instructors.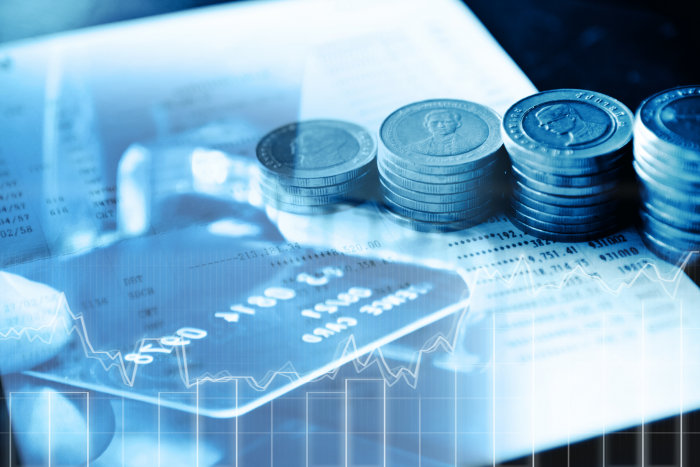 Commercial and Retail Banking
ACF Consultants has practical expertise in every area of commercial and retail banking.

We understand the need to meet the challenges of banking regulations, the benefits of technology, and the importance of breaking through silos. We cover personal and business banking, treasury, operations, technology and enabling functions.

We also offer a powerful, flexible and realistic simulation which provides  a hugely engaging experiential element  The simulation – Global Banker – covers all aspects of commercial and retail banking, allowing participants to see the whole picture and to work as an effective team to meet business goals.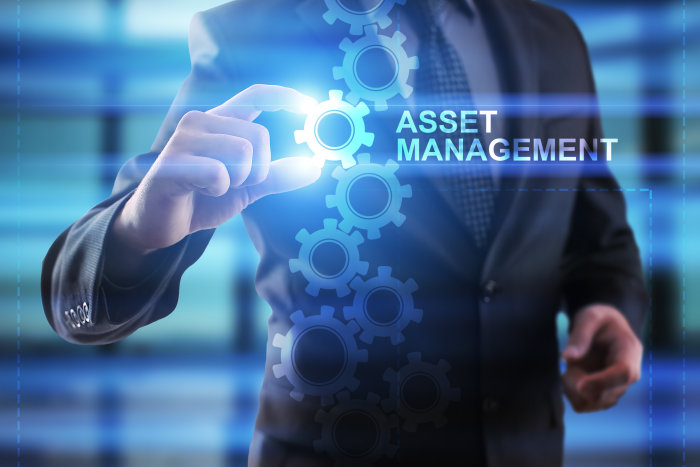 Asset and Wealth Management
ACF partners with Asset and Wealth Management firms, from the largest players to smaller boutique operations. We provide tailored, practical programs covering all key skills including portfolio management, financial planning, understanding the needs of clients, behavioural finance, financial products, risk, economics, data and financial analysis, and the impact of new regulations. Programs are delivered by expert instructors with practical experience in this area.

Our Global Asset Management simulation gives participants first-hand experience in strategic asset management, and helps them to master the challenges of successful portfolio management.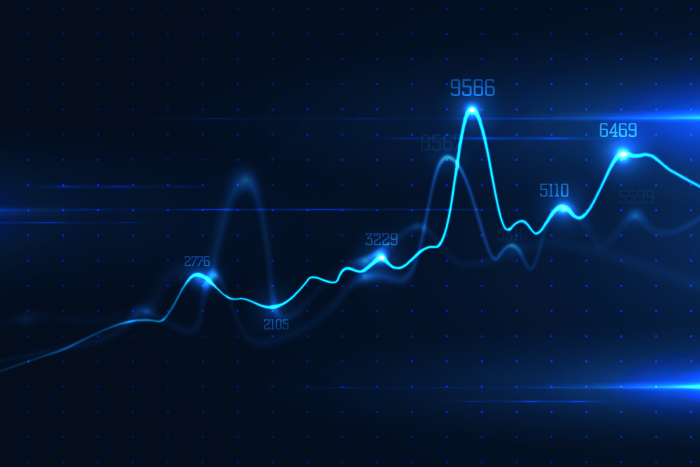 Hedge Funds
ACF consults with a number of hedge funds to design and deliver highly focused programs for this distinctive but important niche.

Recognising that many working in the hedge fund industry are already seasoned financial professionals, ACF work with our clients to identify knowledge gaps and areas where enhanced expertise can exploit opportunities and deliver tangible financial benefits.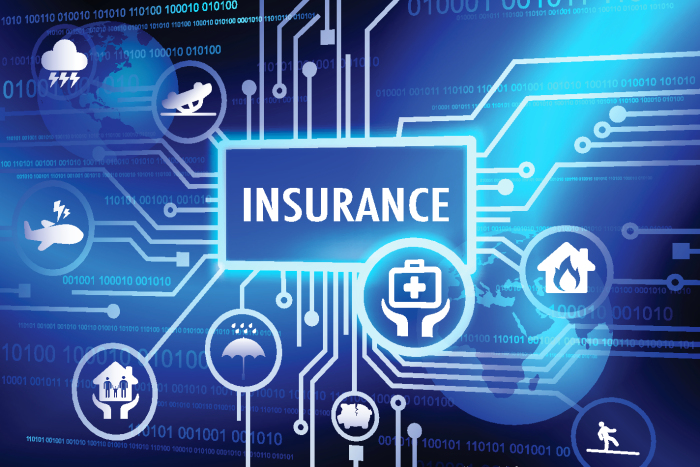 Insurance
ACF work with insurance companies, pension funds, and other buy-side firms to help develop their investment and portfolio management expertise.

Programs range from product-oriented seminars on equities and fixed-income securities, through to hedging and yield enhancement using equity, interest-rate, FX, and credit derivatives.

ACF also cover asset and portfolio management, and bring real-world exposure into the seminar room through the use of simulations, and the ACF Investment Challenge.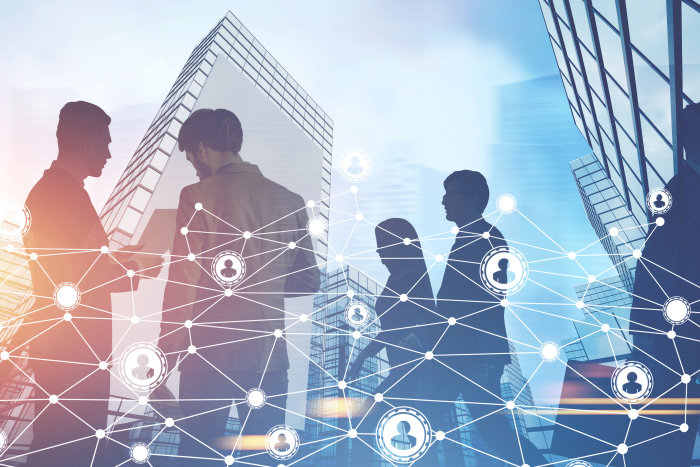 Corporates
Corporates rely heavily on the banking sector for their finance, advisory, transactional, investment, hedging, and risk management needs. ACF have created a range of programs specifically positioned from the viewpoint of corporate customers, and designed to sharpen the financial acumen of those working in corporate treasury and finance.

Many of our company finance programs feature our challenging Global Enterprise simulation, which puts participants in a company's driving seat, and provides first-hand insight into solving the strategic challenges facing C-level executives.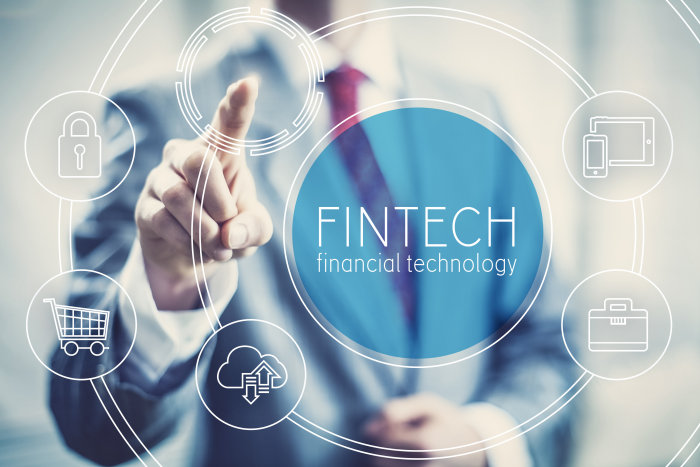 FinTech
Financial technology companies are pivotal in helping to spearhead advances in banking and finance.

For those working in FinTech it is vital to understand the complexities of banking and finance so that they can work effectively with their clients.

ACF have worked with a number of leading FinTech firms to create a curriculum specifically aimed at participants who have quantitative knowledge and IT skills, but need to gain a deeper insight into exactly how their clients' businesses work. We help provide that all-important insight.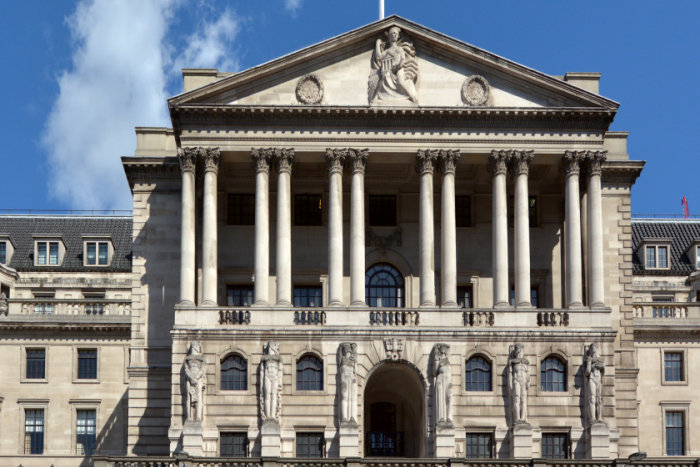 Central Banks and Regulators
Central Bankers and other Financial Regulators must have a deep understanding of the risks faced by banks, and the scope and limitations of financial markets.

ACF's programs for regulators not only cover the ever-expanding range of international rules – we provide an opportunity for participants to stand in the shoes of bankers through the use of powerful simulations like Global Trader and Global Banker.

In this way, regulators can experience the pressures and constraints under which banks operate, and can perform more effectively in their vital role.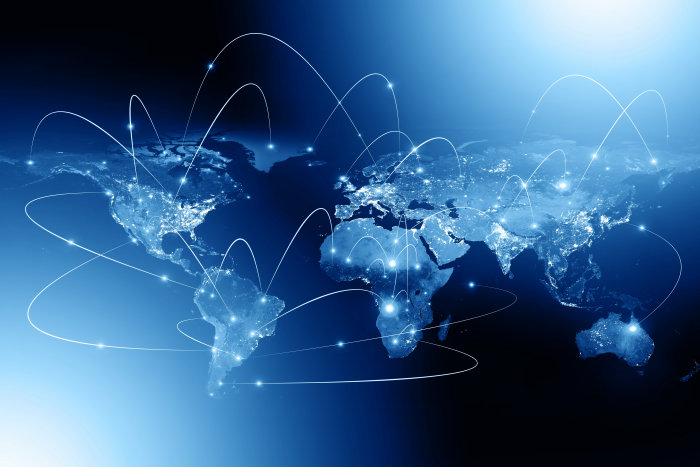 Support Professions
ACF work closely with a wide range of support professions including law firms, accountants, management consultants, IT specialists and software companies.

Through a combination of eLearning, webinars, seminars, and simulations, ACF helps provide their staff with the knowledge and deep insight necessary to support their clients in the banking and finance sector.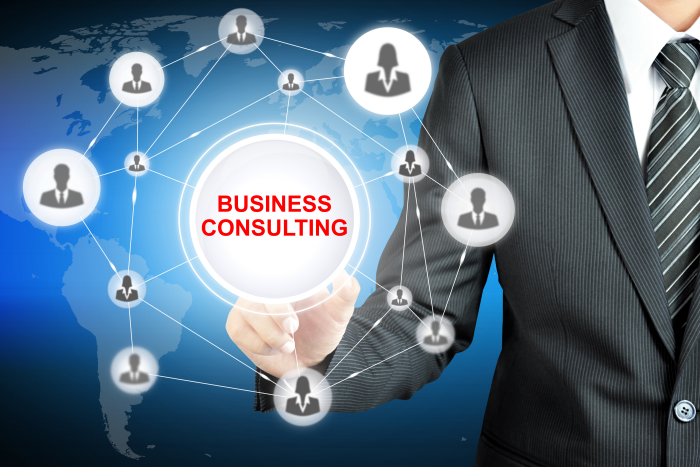 Management Consultants
ACF's Continuing Professional Development (CPD) program is ideal for management consultants. It provides a comprehensive series of interlocking modules that can be assembled into a cohesive program providing short, focused learning in specific banking and finance topics.

This is ideal for bridging knowledge gaps, and through use of our unique range of experiential learning techniques the program delivers insight into the issues faced by your clients.
Our client base is diverse, and includes the world's largest banks, corporates, and regulators. Click on any of the images below to find out more...