ACF's Global Trader has been awarded a coveted Brandon Hall Group Excellence in Technology Silver Award
What our clients say
By far and away the best professional course I've been too. The course was great – really interesting and challenging, and the instructor was really knowledgeable and enthusiastic.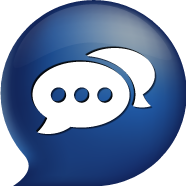 Excellent instructors with actual industry experience was important, thank you.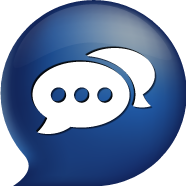 Once again, an excellent ACF course – I am always so impressed with these guys. The instructor was amazing… energetic, patient, thorough, knowledgeable and entertaining.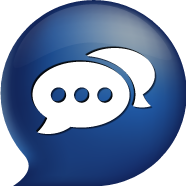 Extremely enjoyable and well taught.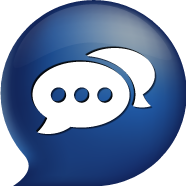 This seminar is probably the best professional training in my career.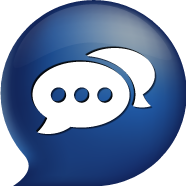 As a bank regulator, I found the seminar provided me with an in-depth knowledge of various hard decisions bank managers make on a daily basis.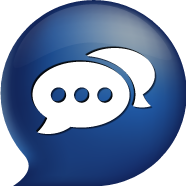 I was highly impressed with the leadership of the course. The instructor demonstrated his expert knowledge of the subject, and was able to answer all questions put to him. He presented it in a way that made it accessible to all, independent of their background or level of expertise. I will recommend this course strongly to other colleagues.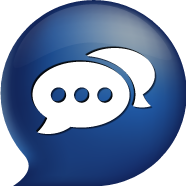 Excellent instructor. Explained things really well. Very responsive to questions. Made things very interesting. Especially liked the anecdotes!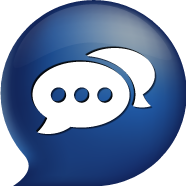 Laurence I.
State Government of Victoria
I finally have a clear view of global banking. It's the most incredible training I've ever done.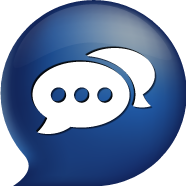 Very interesting material – excellent instructor.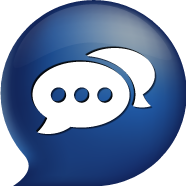 Jason S.
Cerberus Capital
I thought the seminar was excellent and very well run. I will definitely recommend it to others.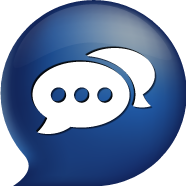 Personal anecdotes from the instructor kept the session entertaining. He managed to turn material which could be presented quite dully into an informative and enjoyable day. His passion for the subject matter clearly came through.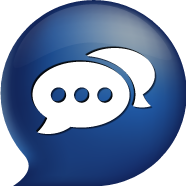 Very interesting, practical and original way to understand concepts by using simulations.
The instructor is enthusiastic, charismatic and is exceptionally good at presenting ideas in a very clear and concise way.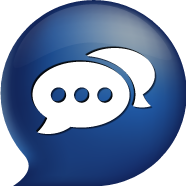 The teaching method was superb, particularly in the art of transferring immediate usable knowledge.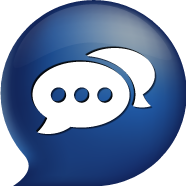 Overall, the instructor's teaching was fantastic. Having a lot of experience within the industry meant that he was able to share valuable stories and give us a lot of advice as well as teaching us the main content of the seminar.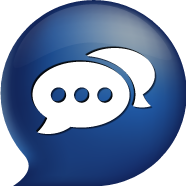 The overview was excellent – right balance for his audience – to address everyone's need.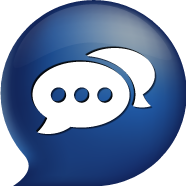 Dorothy M.
Soros Fund Management
Educational and entertaining, a rare combination in financial courses. Well-done!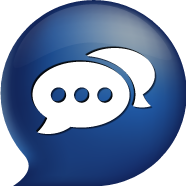 Excellent – very impressed with the program, well placed and good mix of practical and classroom work.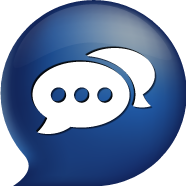 Christine M.
Goldman Sachs
This simulator gave the basic understanding of how trading is done. Even though it was not real money being used, one still had an adrenalin rush for the effects on our positions.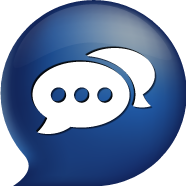 The instructor was excellent. He was able to give us his professional insight into the financial world, allowing us to learn through real past and present events.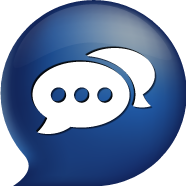 Excellent overall program… Practical applications were very helpful (modules on trading options).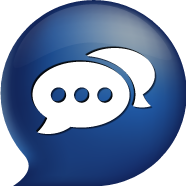 Rafael P.
Threadneedle Asset Management
The instructor did a great job. He made the material fresh and interesting and had a great balance between theoretical and practical. He was also very entertaining.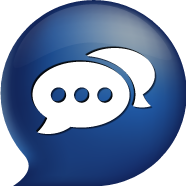 The instructor is excellent. A subject matter expert across the board – incredibly engaging, smart, explains clearly and in an appropriate amount of detail. I would recommend this course.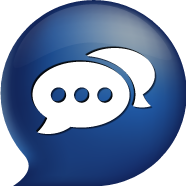 The briefings were highly informative, and the instructor was excellent. His knowledge of the subject matter is obvious, but he presents it in a palatable manner and is willing to adjust timing to focus on areas of more interest.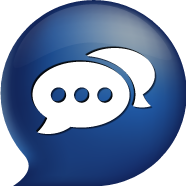 Donald B.
Federal Reserve Bank of San Francisco
Perfectly meeting the objectives and expectations.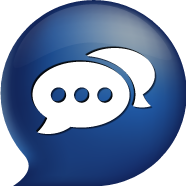 Accreditation and Professional Qualifications