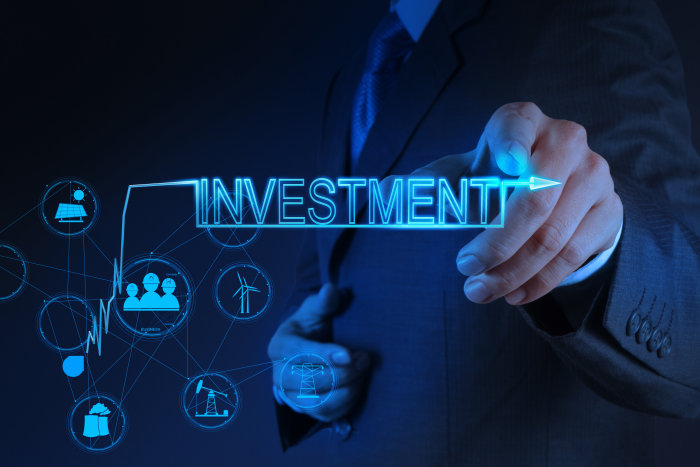 Global Asset Manager
Global Asset Manager is a sophisticated asset management simulation designed to give participants a clear and practical insight into the strategic issues of asset and portfolio management. Within the simulation participants become members of an asset management team responsible for strategic and tactical asset allocation, monitoring performance against a benchmark, and presenting results to the fund sponsors.
Global Asset Manager helps participants obtain a deep and thorough understanding of important asset management concepts – and how they apply in practice. It encourages learning by doing, ensuring that participants really understand the principles, and what they mean in day-to-day portfolio management. The simulation methodology is a proven way of accelerating the learning process, and can condense years of experience into a much shorter time – without the financial consequences when mistakes are made!
Global Asset Manager is:
Strategic – simulating the high-level decision-making associated with structuring an asset portfolio to meet key investor objectives
Realistic – data is based on actual securities in an authentic market environment
Challenging – participants must strive to achieve the best combination of risk and return, within the constraints laid down by investors, in competition with other fund managers
Combining a strategic overview with the possibility to undertake in-depth analysis, Global Asset Manager is ideal for everyone who needs to master the management of portfolios.