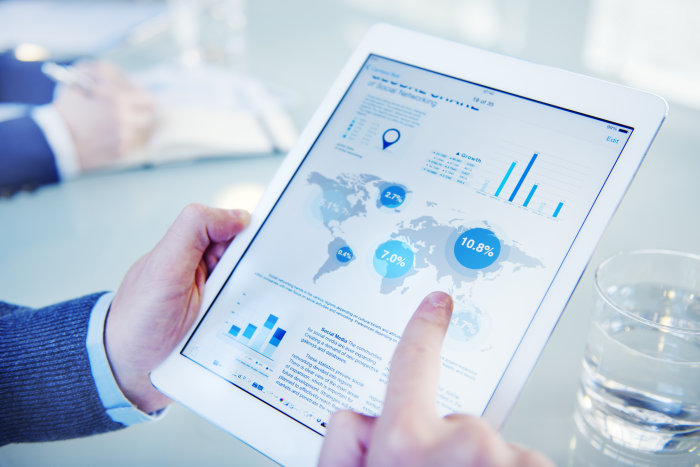 Acumen Assessment
Tests, exams and assessments are necessary in the highly regulated banking and finance industry. Because accurate assessment is necessary, ACF created Acumen Assessment. This powerful tool provides fast, flexible delivery of tests, exams and surveys, instant and reliable results, and in-depth analysis of data.
Acumen Assessment is a web-based tool that can design and deliver tests and exams, interactive case studies, training needs surveys, feedback surveys, certification and skills tests, and web-based assessments (self-assessments, skills assessments, pre- and post-course assessments). In fact, Acumen Assessment is ideal for any application where you need to ask questions and get answers.
Acumen Assessment supports all question types including multiple-choice, fill-in-the-blank, ratings, drag 'n drop, matrix, and text for write-in answers and comments. The system collects and reports results from respondents and presents instant visual and statistical reports.  A powerful query tool can filter results, making reporting a very flexible and painless process.
With an easy-to-use interface, surveys and assessments are completely customisable and reusable. Surveys and tests can be modified and re-run at any time.
Acumen Assessment has multiple uses in the learning and development arena. Contact us to find out how Acumen Assessment can help you.