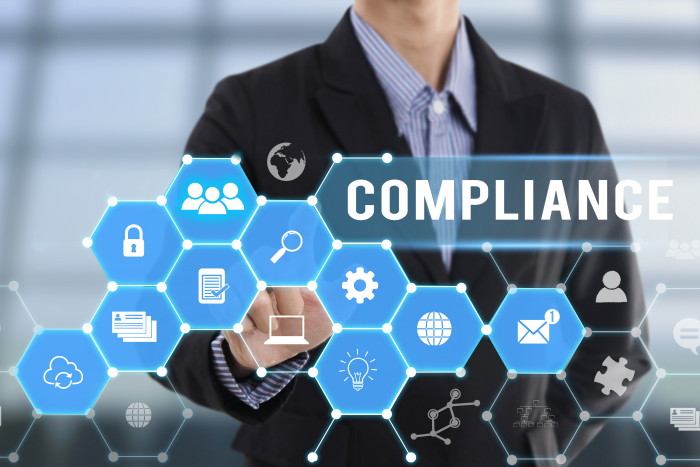 Risk and Compliance
The Acumen eLearning system has been carefully designed by a team that combines expert knowledge in the creation of learning technology and simulations with unrivalled experience in financial markets training. Acumen utilises the very latest multimedia techniques, including simulation, gamification and interactive video to enrich and reinforce the learning process.
The content for Risk and Compliance has been developed by leading finance professionals to produce a truly compelling and powerful online learning experience, and comprises over 70 modules arranged in 17 courses, covering a wide spectrum in:
Banking risk
Value at Risk (VaR)
Quantifying market risk
Operational risk
Anti Money Laundering (AML)
… and many more.
The level spans the spectrum from introductory through advanced, the latter dealing with advanced topics like historic vs. parametric vs. Monte Carlo simulation, back-testing, and correlation risk.
No other eLearning system provides the breadth and depth of banking and finance knowledge.